About Us
Me and My Teddy is an online distributor of quality plush unstuffed teddy bears, animals and accessories. We also take orders for custom teddy bears and stuffed teddy bears and animals.
We provide our products for Special Events, Parties, Schools, Daycares, Brownies & Guides, Summer camps, Corporate events, Retirement Homes and any other gathering seeking a fun and enjoyable activity.
We supply all that you need. The products we provide are 14-15" for large animals and 8-10" for small animals.
Canada & US Shipping

Online Orders Accepted
All our animals meet the required Safety Standards. We ship throughout Canada and the USA. Shipping costs will be calculated based on the order and you will be informed of the costs prior to shipping.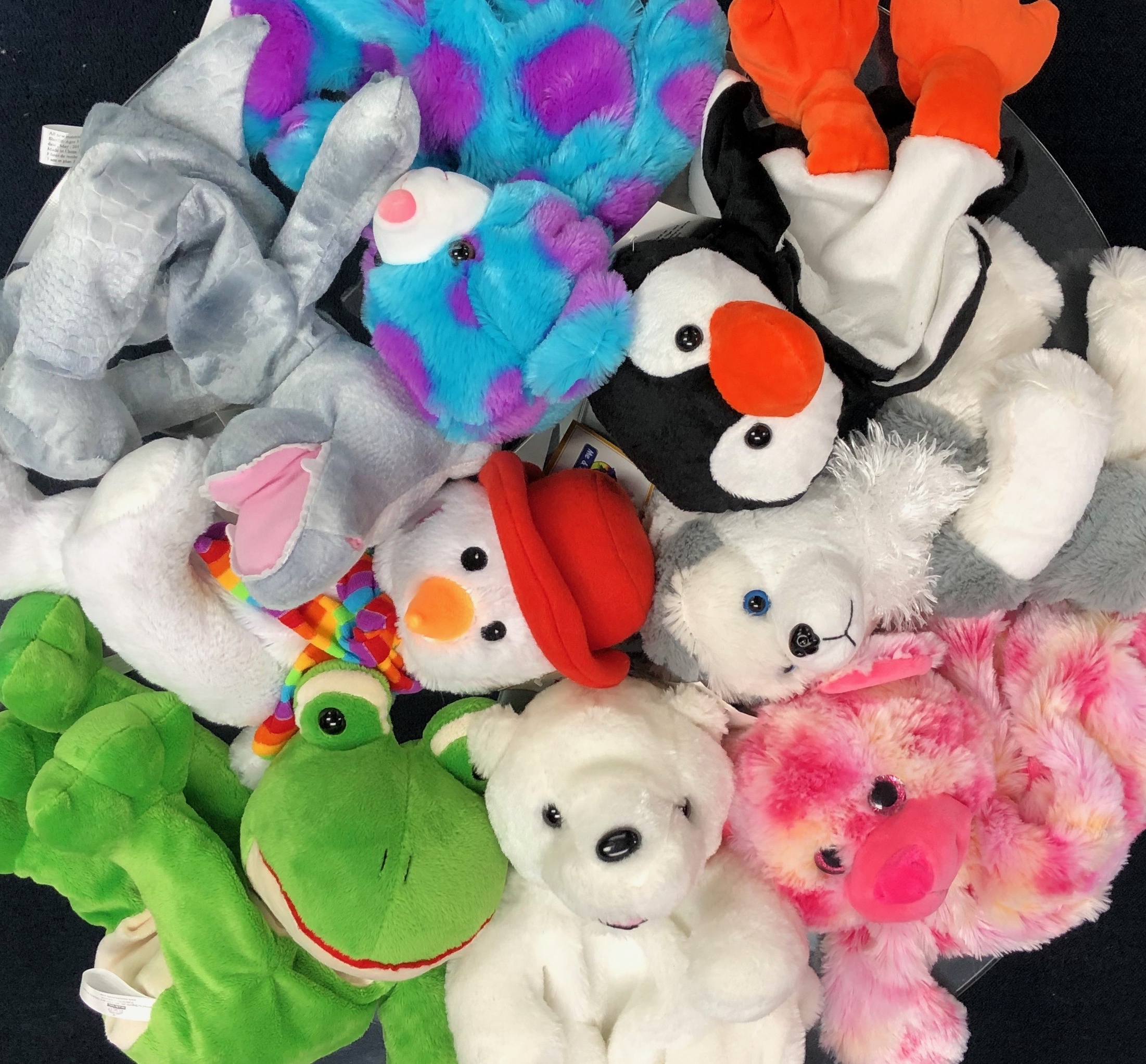 Make A New Friend Today!!!